What to expect from your visit to our vein clinics in California?
Do you have urgent questions about vein treatments and insurance?
Call us now!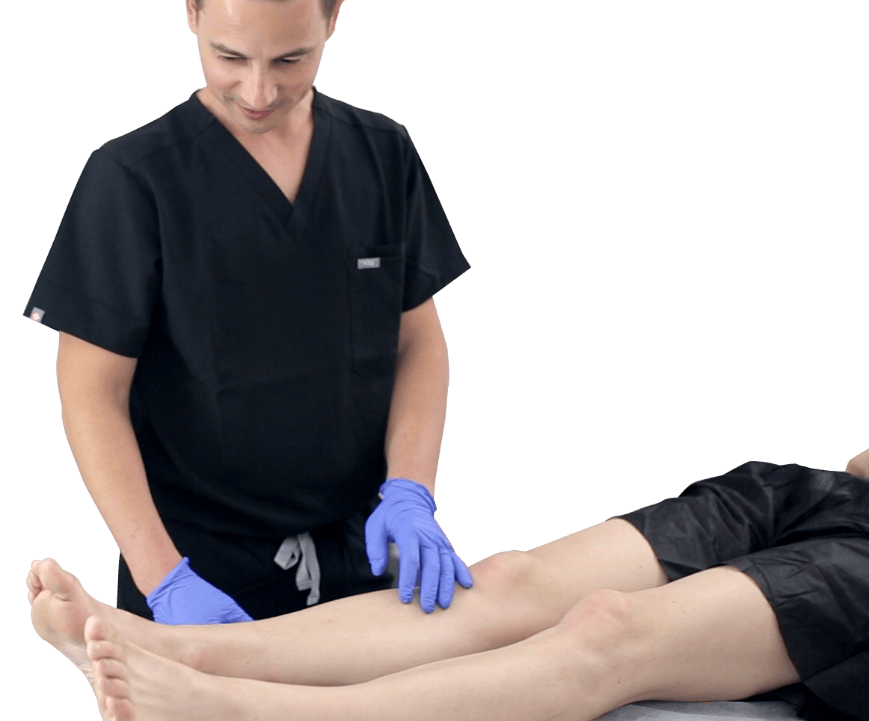 Your Insurance Verification
Once you submit your insurance details to the front desk staff, they will contact your insurance providers and work out the terms and conditions to maximize your coverage possibilities. Next, they help you schedule an appointment at your nearest vein clinic in California.

Your Initial Consultation
Your initial consultation at our vein clinic in California starts with you filling out the paperwork. The front desk team will ask about your symptoms, medical history, and family history, following which you'll meet with our board-certified vein doctors in California. Please inform us ahead of time if you're running late.

Your Treatment Plan
Your vein doctor will examine your leg veins, review your health history, and design a personalized treatment plan just for you. We always consider your overall wellness, lifestyle, medical history, and expectations while curating a treatment plan.

Your Recovery Journey
Our minimally invasive vein treatment approach ensures optimal results without downtime. You'll notice the results soon after the procedure, and you can resume your daily activities immediately. We also answer all of your questions. If you're ready for healthier legs, contact us.
Watch Our Brief Video On 
What You Can Expect!
Can I get insurance coverage for my vein treatment?
Do you have questions or concerns about your insurance coverage?
We always provide free insurance verification before the appointment. If you're worried about the treatment cost, please send us your insurance details, and we'll gladly answer all of your questions related to insurance coverage. Please call (858) 465-5174
Our vein clinics in California follow a strict "no surprise billing" policy, which means you'll receive a complete breakdown of your treatment cost in advance. We work with your insurance providers to maximize your insurance coverage and provide a complete overview of your treatment cost. You'll know what you'll owe before the therapy begins.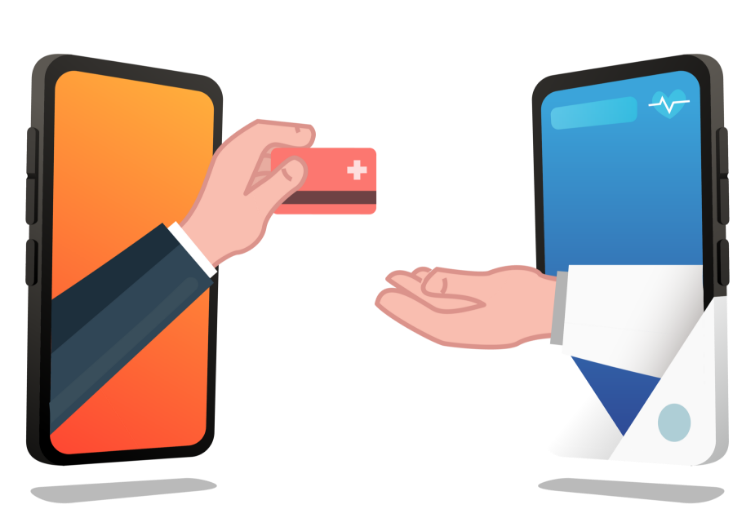 Call us or submit this
form make a vein
treatment appointment!