Endovenous laser ablation (EVLA) is a minimally invasive treatment for varicose veins and its root cause, chronic venous insufficiency. This treatment involves heating the diseased vein's walls with laser energy, thereby collapsing the diseased vein and rerouting the accumulated blood into healthier leg veins.
EVLA is an extremely successful treatment with a nearly perfect success rate. The treatment was first pioneered in 2003, and it was the world's first non-surgical, minimally-invasive alternative to vascular surgeries, such as vein ligation, venous stripping, and vein removal. Until EVLA, most vein treatments necessitated excisions, hospitalization, and extended downtime. However, EVLA changed the landscape, making vein treatments safe, comfortable, and convenient.
Endovenous laser ablation only necessitates a small incision on the skin's surface. It doesn't entail an extended downtime, allowing patients to resume their work and other daily activities immediately. As a non-surgical treatment, it's also safer, and the risk of complications, such as deep vein thrombosis and infections is lower. Furthermore, long-term data gathered over the past two decades show that endovenous laser ablation ensures lasting results with a negligible risk of recurrence.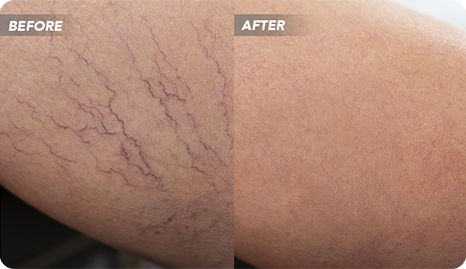 You should avoid caffeine on the day of the procedure and drink plenty of water. The medical team at our vein clinic in California will prepare your legs for the treatment. Next, the vein doctor will numb your skin's surface, make a small incision, and insert a hollow needle (catheter) into the diseased vein under ultrasound guidance.
The catheter is outfitted with a wire, sheath, and a laser fiber that passes on top of the diseased vein. Your vein doctor will surround the diseased vein with an anesthetic fluid to protect the surrounding tissues, ensuring a comfortable experience. Finally, the laser fiber will be activated to induce an inflammatory response and seal the diseased vein closed. The diseased vein will harden into scar tissue and get absorbed by the body, fading away from the skin's surface.
However, before proceeding with the treatment, the vein doctor will perform a thorough evaluation to ensure you're a viable candidate.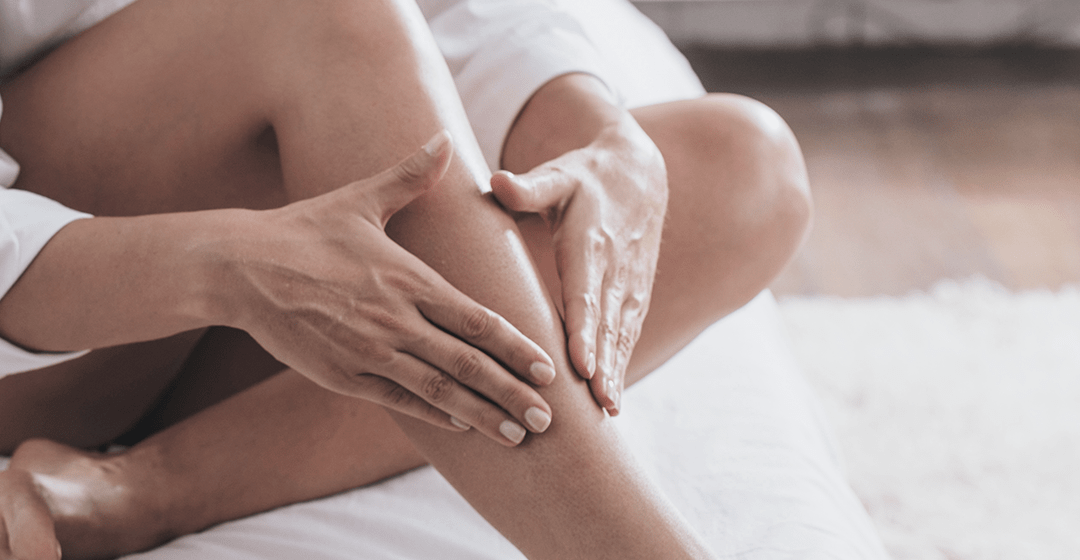 Pros of Endovenous Laser Ablation
Doesn't leave visible marks and scars.
No disruption to your daily activities; resume work immediately.
Procedure concludes within an hour.
No risk of skin discoloration or harsh side effects.
Minimal post-treatment discomfort.
Cons of Endovenous Laser Ablation
The procedure involves needles.
More post-treatment discomfort than RFA treatment.
You must avoid heavy workouts for a week.
Not sure if you're covered?
Try our FREE Health Insurance Coverage Checker by filling out this form: