CALIFORNIA TOP

VEIN DOCTORS
Our San Diego vein doctors are leaders in venous disease treatments. We want you to feel good and look good. From the moment you walk in, you will receive the full care and attention of our team of dedicated vein experts. Our attentive San Diego staff focuses on creating a friendly environment so you can relax while we take care of your health. We take great pride in providing our patients with the highest level of medical care for vein disease.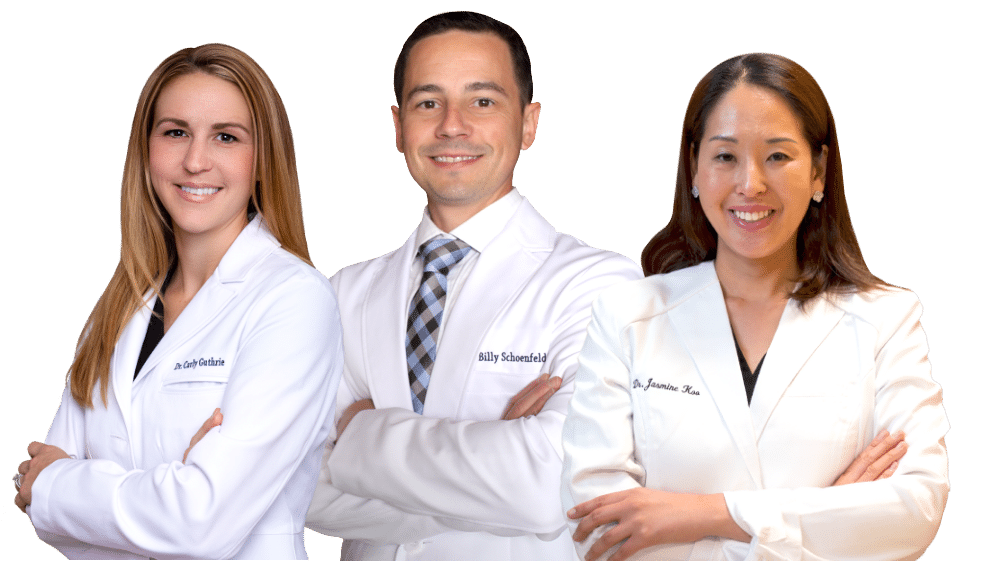 Ready to treat your veins but not sure where to turn? At our CA vein clinic, the best vein doctors in the country use the top treatments for superior results.
Why Should You Select California Vein Clinic? 
1. Your vein care exceeds safety standards. Our dual-accredited facilities are among a select group of vein clinics recognized for exceptional vascular medicine and vascular imaging. We chose to undergo a comprehensive review of our doctors, practices, and facilities by the IAC and emerged with glowing reviews. At California Vein Clinics, no stone was unturned in this analysis, which assures our patients they're in the best hands. 
*New clinics might be in the midst of approval at the time this is published.

2. You won't find the same level of care anywhere else. The doctors at California Vein Clinic are world-class physicians, selected by Harvard-trained medical directors for unrivalled excellence. Our care and practice standards are higher than other vein clinics' because we created a patient-care algorithm that includes a concierge for each patient, continual communication from doctors, and longer appointments to address each of your concerns. 
3. Your vein specialist is a board certified doctor. Some vein clinics employ people other than vein doctors to administer treatment. These individuals aren't certified in venous medicine and might not hold a medical license. That means they aren't qualified to conduct most spider and varicose vein treatments, nor can they treat the vein diseases that often cause them. Our CA vein doctors are certified by the American Board of Venous and Lymphatic Medicine. They bring a wide range of experience to the table for the most comprehensive analysis of your venous health. In addition, they've passed a test of their expertise and completed supplemental training and research on the latest treatment methods. 
*New doctors to the practice might be completing certification at the time this is published. 
4. Your experience is 5-star worthy. If you read what California Vein Clinic's patients have to say on Facebook, Google, or RealSelf, you'll quickly see why we're the best vein clinic in CA. Our patients award 5 stars to our method of care, as well as the gentle and modern treatments at our vein clinics in San Diego and San Jose.
5. Your vein treatment is as unique as you are. Our vein doctors draw on their substantial experience to design a treatment plan exclusively for you. In doing so, they also consult with their colleagues and submit your case to our medical director for approval. In essence, you don't just receive treatment from one top vein doctor, you receive input from several top experts in venous medicine. Our state-of-the-art facilities span the country and we draw from abundant resources to customize your unique treatment plan. 
6. You know what you owe in advance. Insurance plans are often confusing, or even misleading, to patients. But our insurance team is adept at navigating coverage. We'll take care of everything: filing paperwork, determining coverage, and submitting requests on your behalf. We also explain costs to patients prior to their procedure, unlike most California vein clinics that just send you a bill afterward. You'll never be in the dark about your financial portion, which for many patients, is simply a copay, since we accept major insurance plans.
*If your insurance plan requires a trial treatment of compression stockings or doctor-verified symptom presentation to grant procedural coverage, our doctors can determine whether you qualify. 
7. You're never far from help. Our cutting-edge vein clinics are spread throughout the nation. We have offices in Manhattan and Long Island, New York; Clifton and Paramus, New Jersey; San Diego and San Jose, California; and Houston, Texas; plus, additional clinics coming soon! So, if life takes you in a different direction, you can still easily access our top-level vein care.
8. You matter to us. Some patients find their doctors impersonal and difficult to communicate with. But our vein specialists want to know how you're doing and answer any questions you have. That's why we provide you with a concierge coordinator to ensure you can speak with your doctor whenever you need to. This is a level of involvement you won't find at any other vein clinic in California. We bridge the divide between doctor and patient you've felt at other medical clinics with our clear and frequent communication. 
Call us or submit this form to make a vein treatment appointment at the Vein Clinic Of San Diego!
Your information is encrypted and secure. By registering you confirm that you accept Terms and Conditions and Privacy Policy
MEET OUR San Diego, CALIFORNIA

VEIN SPECIALISTS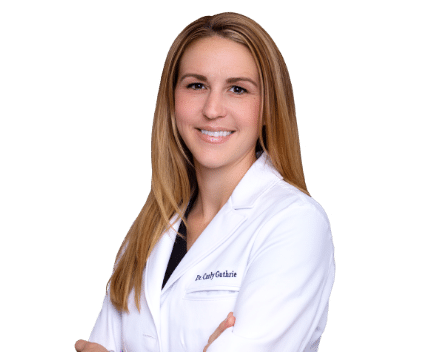 Dr.CARLY GUTHRIE
Spider Veins & Varicose Veins Specialist
Dr. Carly Guthrie is double certified doctor from Harvard Medical School and is recognized as one of the top interventional ultrasonographers in the nation. She is also the co-director of the Vein Treatment Clinic in San Diego, California.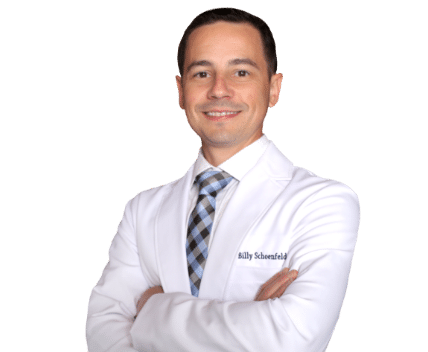 Dr. Billy Schoenfeld
Spider Veins & Varicose Veins Specialist
Dr. Billy is a double certified specialist in Critical Care and Anesthesiology. Dr. Schoenfeld has training in ultrasound and venous access, he is focused on new therapies such as the recently FDA-approved VenaSeal.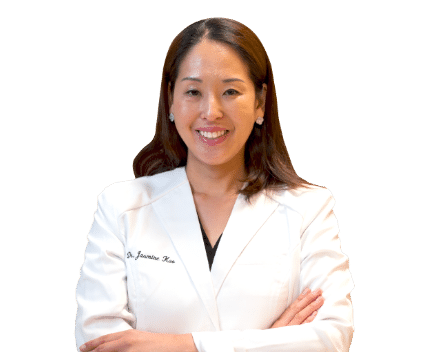 Dr. JASMINE KOO
Spider Veins & Varicose Veins Specialist
Dr. Koo graduated with honors from the University of Washington and completed her medical education at the Chicago Medical School.
do you have vein disease?
spider & varicose vein symptoms
Our San Diego specialists are ready to assist you. How do you know if you have spider veins or varicose veins? If you are experiencing any of the following symptoms, you may be a candidate for vein treatment.
General discomfort or swelling
Pain after a long day of walking
Itchiness
Leg Heaviness
Monday – Thursday:
 9:00am – 7:00pm

Our San Diego Vein Clinic is conveniently located on 5330 Carroll Canyon Rd Suite 140
NON-INVASIVE, NON-SURGICAL SOLUTIONS FOR YOU.
SPIDER & VARICOSE VEIN
TREATMENTS AT THE SAN DIEGO VEIN CLINIC

Speak instantly with one of our team members; they will answer any questions you may have regarding insurance coverage, booking an appointment and our vein treatment locations. (858) 800-8772

Visit our Book Appointment page and instantly request an appointment at the San Diego vein clinic. We offer Free Insurance Verification before your appointment.