ClariVein
ClariVein is an advanced endovascular technique for the treatment of varicose veins and chronic venous insufficiency. This treatment is especially suitable for the treatment of large, twisted, and tortuous varicose veins, as opposed to smaller varicose veins and spider veins.
ClariVein treatment is fairly different from other minimally invasive vein treatments; instead of generating thermal energy to collapse the diseased vein, it does so by combining mechanical pressure and a medicine called a sclerosant. The ClariVein device consists of a rotating wire that damages the diseased vein's walls while simultaneously delivering sclerosant, a medicine that fuses the vein walls from the inside.
ClariVein is less invasive than most other treatments because it only involves one incision and causes minimal post-treatment discomfort.
The vein doctor will numb a small area on the part of your body with large varicose veins, usually the inside of the thighs. After the anesthesia kicks in, the vein doctor makes a small incision on the skin's surface and inserts the ClariVein device, which consists of a small catheter with a rotating tip. The device is driven into the diseased vein under ultrasound guidance and activated. The rotating wire damages the diseased vein's walls and delivers a sclerosant medicine, making the varicose veins collapse and seal shut.
The ClariVein procedure concludes within 30 minutes, following which you can resume your daily activities and work. You might experience minor post-treatment discomfort and bruising, but it's entirely tolerable.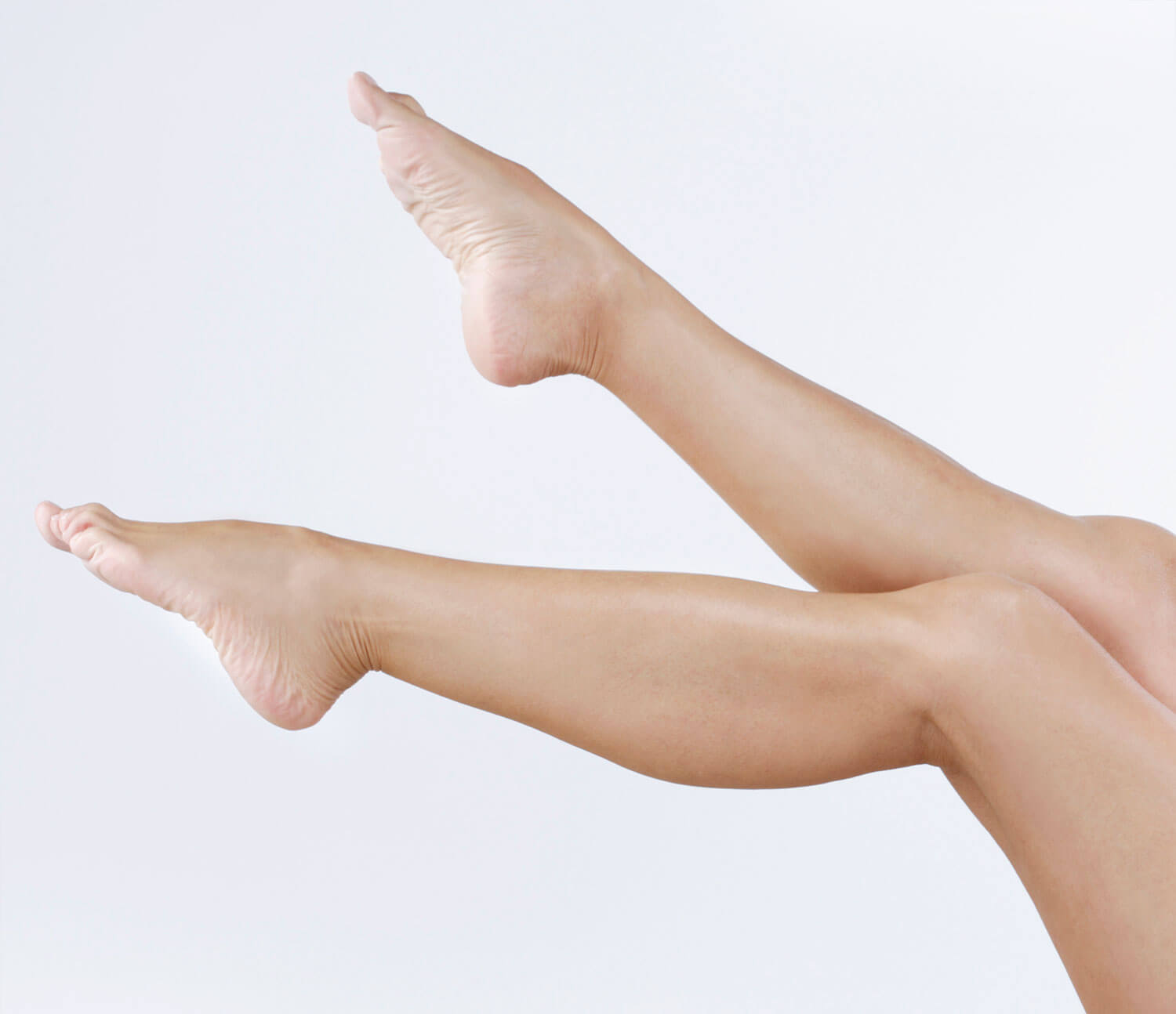 The ClariVein device is a small, tube-like catheter with a rotating tip. The catheter serves as a delivery system for sclerosant medicine. In other treatments, catheters also facilitate non-thermal ablation via laser energy (endovenous laser ablation) or electrical energy (VNUS Closure).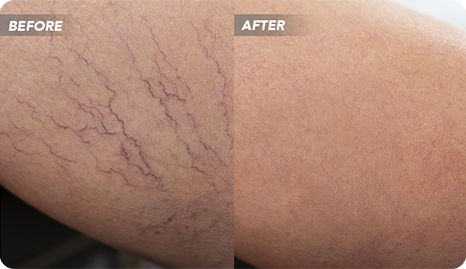 The Side Effects of ClariVein
ClariVein is only suitable for large, twisted, and tortuous varicose veins that bulge out of the skin's surface. Such veins are usually found on the legs. ClariVein isn't suitable for smaller veins on the face, hands, and feet since those areas have dense arterial connections.
Common Side Effects

: Numbness and tingling sensations on the thighs and calves, usually alleviated with pain medications.

Rare Side Effects

:

Skin discoloration or pigmentation around the treatment area can be treated with skin creams

.
You can avoid most of the side effects of ClariVein by consulting reliable vein doctors with specialized training in ultrasound-guided vein treatments.
The Pros & Cons of ClariVein
Instant results.

Resume normal activities and work immediately.

Minimal post-treatment bruising and discomfort.

No need for multiple injections.
Only suitable for certain situations.
Not sure if you're covered?
Try our FREE Health Insurance Coverage Checker by filling out this form: