Introducing Dr. Carly Guthrie, Your Talented Vein Doctor in San Diego, CA
Dr. Guthrie, one of the leading vein doctors in California, is currently seeing patients at the Vein Clinic in San Diego, CA. She's a board-certified and Harvard-trained vein specialist with advanced training in the latest vein treatments. Please schedule an appointment and claim your FREE insurance verification today.
GET TO KNOW YOUR

CALIFORNIA VEIN TREATMENT TEAM
About Dr. Carly Guthrie, Harvard-Trained Vein Doctor in San Diego, CA
Spider Vein and Varicose Vein Specialist
Dr. Carly Guthrie is a double board-certified, Harvard-trained vein doctor with several years of experience in the East and West Coasts. She's regarded as one of the leading interventional ultrasonographers in Southern California and one of the world's foremost experts in vein treatments.
Dr. Guthrie aims to bring the latest and most effective vein treatments to her patients in California. She specializes in ultrasound-guided vein treatments for spider veins and varicose veins, such as radiofrequency ablation, ambulatory phlebectomy, VenaSeal, and sclerotherapy. Her patients can be assured of a comfortable experience with minimal recovery period or downtime. Furthermore, each vein treatment is carefully calibrated according to her patient's unique goals and concerns.
HARVARD MEDICAL SCHOOL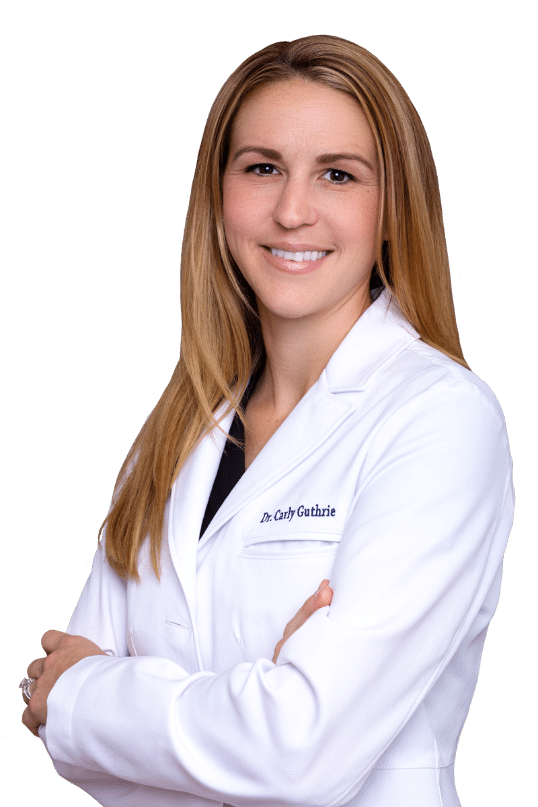 Your Vein Treatment Options in San Diego, CA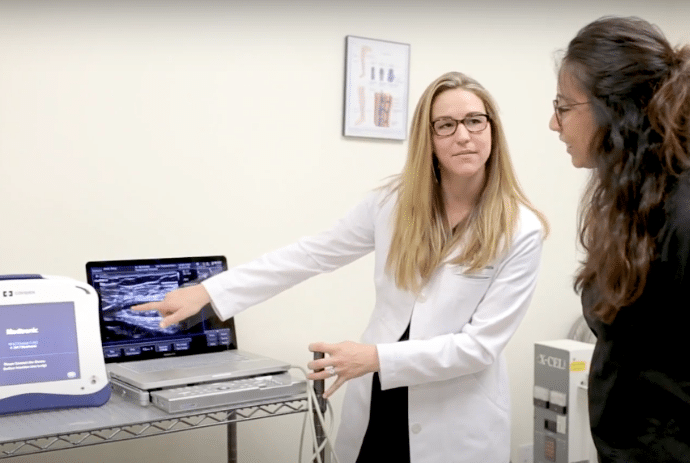 Are you looking for the best vein treatments for your specific symptoms?
Dr. Carly Guthrie has specialized training in vascular imaging, which allows her to scan your legs and identify the root cause of your vein problems. Based on the diagnosis, she curates personalized vein treatment plans that ensure optimal results. Most minimally invasive vein treatments are covered by medical insurance. Claim your FREE insurance verification today!
Radiofrequency Ablation

Endovenous Laser Ablation

VenaSeal

ClariVein

Sclerotherapy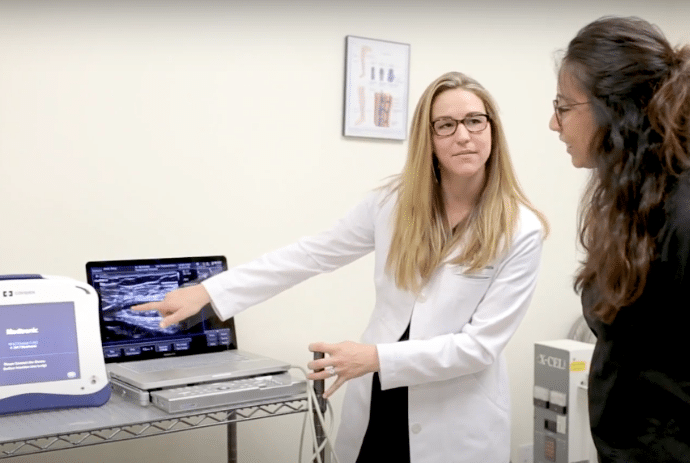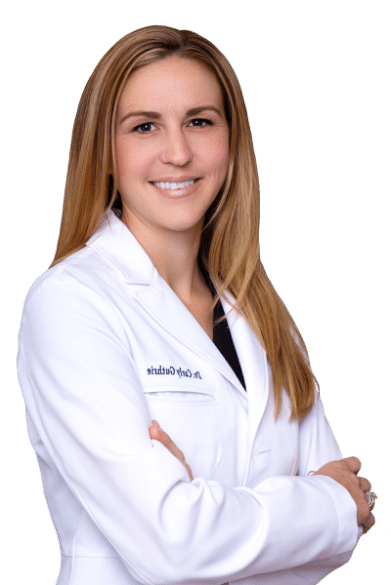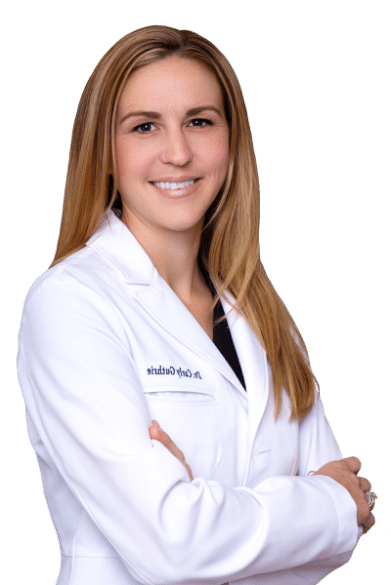 Let us give you a

Life-changing Experience at the San Diego Vein Clinic!
Enter your information below to get started
By emailing or contacting us, you are accepting the inherent privacy limitations of online communication. For more information, please read our Digital Communications document. Please respond "STOP" to any text messages to opt out.
NOT SURE IF YOU'RE COVERED BY INSURANCE?
Call now for a complimentary insurance verification. We will discuss your availability and schedule an appointment with an expert vein specialist right away!