Meet
Dr. Billy Schoenfeld
Your Harvard-Trained Vein Doctor in San Diego
Dr. Billy Schoenfeld is a Harvard-trained vein doctor currently seeing patients at our vein clinic in San Diego, California. With a perfect track record, he's an invaluable member of our team of vein doctors in California. Please schedule your consultation with Dr. Schoenfeld and claim your FREE insurance verification!
GET TO KNOW YOUR

CALIFORNIA VEIN CLINICS TEAM
Billy Schoenfeld
MD
Spider Vein & Varicose Vein Specialist in California
Dr. Billy Schoenfeld is one of the leading vein doctors in San Diego, California. He's dedicated to bringing the latest innovations in vein care and cutting-edge technologies to his patients in Southern California. He's focused on the most advanced techniques in vein care, such as the VenaSeal Closure System, which has recently received FDA approval for the treatment of varicose veins.
Dr. Billy Schoenfeld has a world-class educational and training background, having worked with some of the world's leading vein doctors at Harvard Medical School. He specializes in ultrasound-guided minimally invasive vein treatments, such as radiofrequency ablation, ambulatory phlebectomy, and sclerotherapy. He has treated thousands of patients without complications. As such, you can be assured of the highest standards of patient care.
HARVARD MEDICAL SCHOOL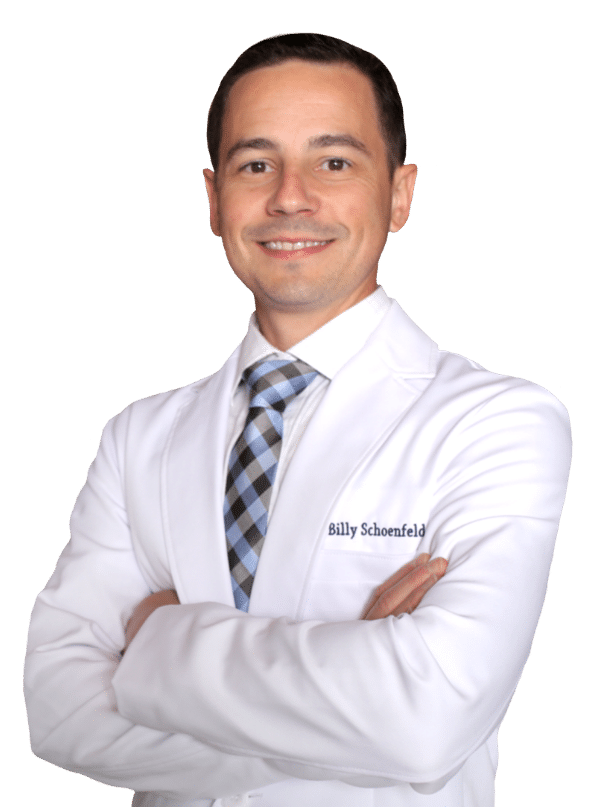 Your Vein Treatment Options in San Diego, California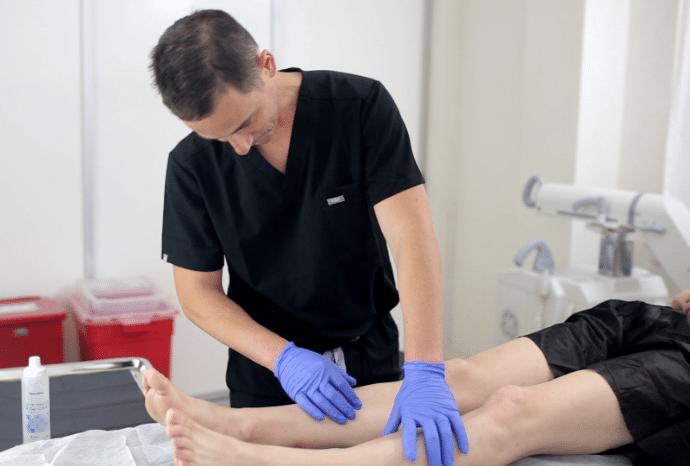 Do you have spider veins, varicose veins, or other symptoms of vein disease?
If so, we encourage you to consult our board-certified vein doctors in California. Our vein specialists assess your legs, discuss your goals, and perform advanced vascular imaging tests to identify the root cause of your vein problems. Based on their comprehensive assessment, they curate the ideal minimally invasive vein treatments for you. Most of our vein treatments are covered by all major insurance plans, including Medicare.
Sclerotherapy

ClariVein

VenaSeal

Endovenous Laser Ablation

Radiofrequency Ablation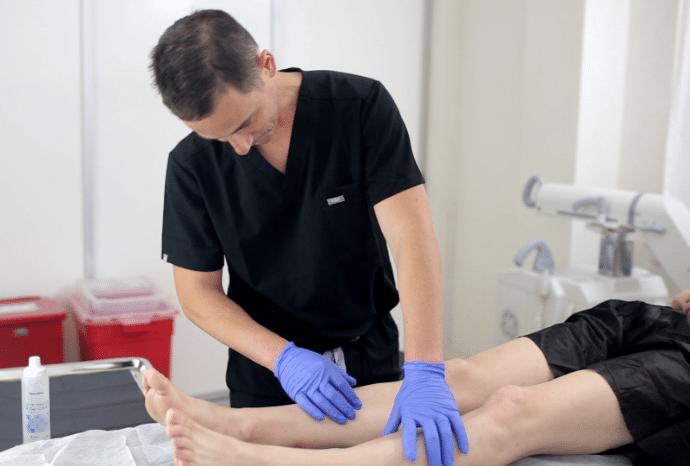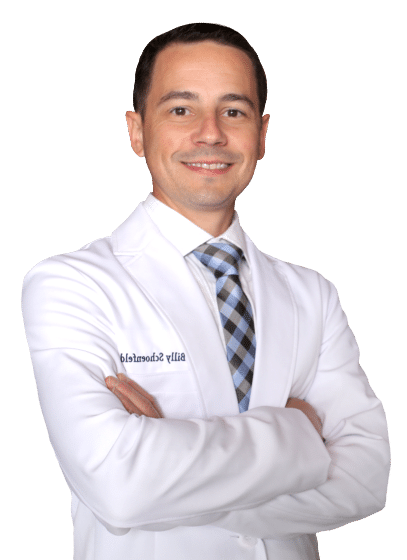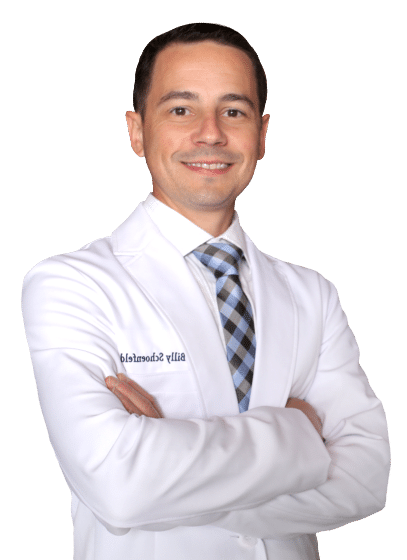 Let us give you a

Life-changing Experience at the San Diego Vein Clinic!
Enter your information below to get started
By emailing or contacting us, you are accepting the inherent privacy limitations of online communication. For more information, please read our Digital Communications document. Please respond "STOP" to any text messages to opt out.

Contact us and one of our representatives, they are happy to answer any questions you may have about insurance coverage, scheduling an appointment, or our vein clinic locations (858) 800-8772

Book online
You can instantly request an appointment at any of our CA Vein Clinics by visiting our book appointment page. We offer Free Insurance Verification before your appointment.

Get directions
Learn how to easily locate our CA Vein Clinics nearest you.