Conveniently Located | Same Day Recovery
Our Harvard-Trained vein doctors in San Diego, California, will help you. We offer treatments for spider and varicose veins in San Diego, California. Vein treatments are covered by most major medical insurances, including Medicare.
Change your life,
treat your legs
Call us or submit this form to make a vein treatment appointment at California Vein Clinics!
Our Patients' Frequently Asked Questions
What is a Vein Clinic?
A vein clinic in California is a combination of a vein doctor's office and a medical center, where your vein-related problems are diagnosed and treated.
What Does a Vein Clinic do?
A vein clinic diagnoses and treats your vein problems, such as spider veins, varicose veins, leg ulcers, deep vein thrombosis, and chronic venous insufficiency.
What to Expect at a Vein clinic?
When you visit a vein clinic in California, you can expect a comprehensive consultation with a vein doctor. A vein doctor will examine your leg veins, review your medical history, run vascular imaging tests, and determine if you have underlying vein disease.
Why Should You Choose California Vein Clinic?
Your vein doctor is the most qualified
Your vein doctor is the most qualified
Each doctor at California Vein Clinic is picked from a pool of the top candidates in the nation. Furthermore, our vein doctors in CA state aren't selected through a standard hiring process. Instead, they're chosen by our medical director who uses advanced criteria to make the selection. Our physicians don't just surpass others in qualifications, they're also selected based on their propensity for exceptional patient-doctor communication.
Your vein treatment is backed by 5-star reviews
Your vein treatment is backed by 5-star reviews
Our vein clinics in San Diego and San Jose have all of the qualifications to provide superior care. But as a patient, you also want to know what other patients think. California Vein Clinic receives 5-star reviews across the board on review platforms including Google, RealSelf, and Facebook. Our expertise is backed by patient confirmation.
Your safety is priority number one
Your safety is priority number one
Some vein clinics in California skip essential steps like accreditation, board certification, and vascular ultrasound training. Their procedures might be simply cosmetic, not taking vein disease or spider and varicose vein causation into consideration. California Vein Clinic is one of the only practices in the nation holding dual accreditation in vein imaging and venous medicine. We've completed the rigorous analysis of our doctors and procedures to provide you with the safest treatment.
Your vein treatment is distinctly your own
Your vein treatment is distinctly your own
When you visit California Vein Clinics, your treatment plan is only devised after thorough analysis of your medical history, lifestyle, and battery of symptoms. Our innovative doctors are trained in the latest techniques and are privy to the latest research, so they aren't limited to the handful of spider vein or varicose vein treatment options other vein clinics are. Do you have discomfort, heaviness, or swelling? Do you need to wear compression stockings? Are your varicose veins visually unappealing to you? Our vein doctors in California have countless ways to customize varicose or spider vein treatment precisely for you. Read about your options here.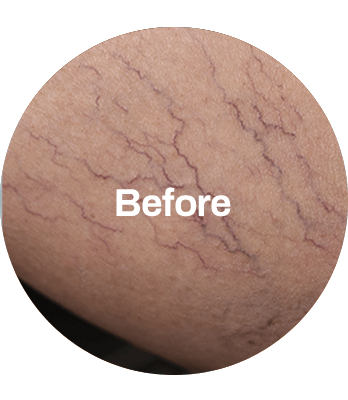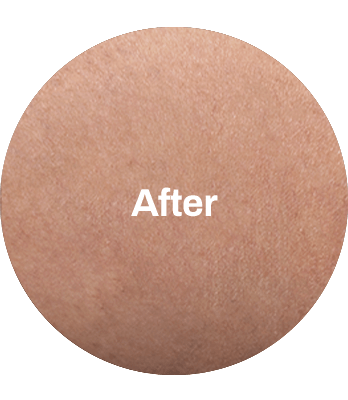 Vein Experts
Meet your vein doctors in California
Our vein doctors have completed advanced and complex residency programs and fellowships. Furthermore, they've also undergone additional training to receive board certification, establishing them as the country's foremost experts in vein care. As such, the vein clinics in California are led by the country's top 1% of vein doctors.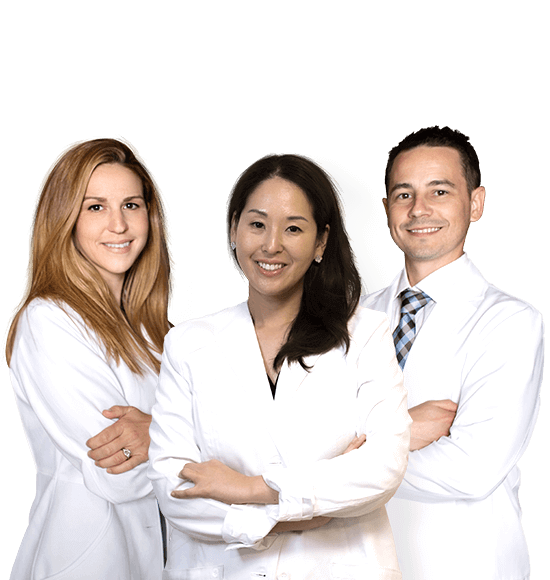 Find Your Nearest Vein Specialist in California
Our vein clinics in San Diego and San Jose are conveniently located. Learn how to easily locate them!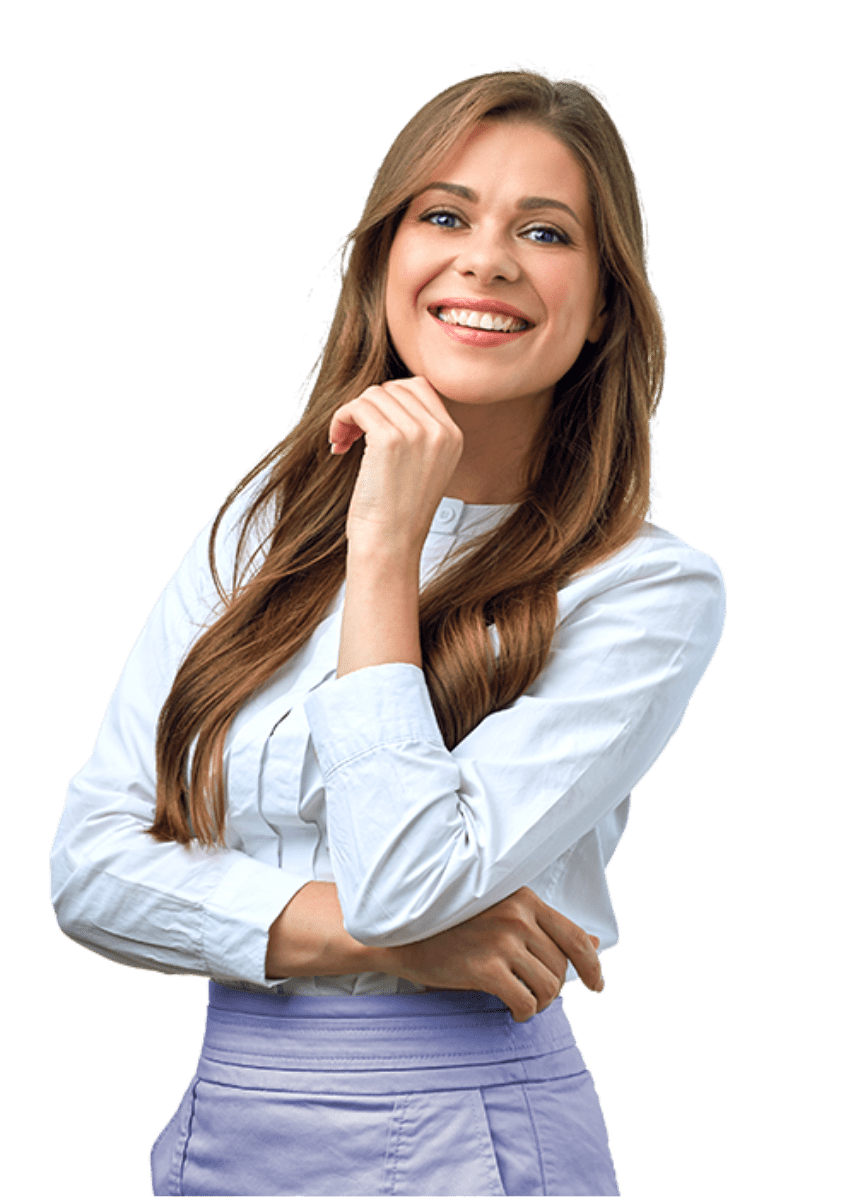 We know health insurance is confusing so we will help you
Coverage Checker:
Your information is encrypted and secure. By registering you confirm that you accept Terms and Conditions and Privacy Policy
I Finally Love My Legs Again
We've helped thousands of patients just like you!
Our spider and varicose vein treatment patients share their experiences with the staff at California Vein Clinics, where compassionate and expert care go hand in hand (or rather, hand on leg!)
"My legs never felt better. I cannot find enough positive words to describe my experience"
Vein Clinics CA Patient, 34.
Join the thousands of patients we've treated and see their fantastic results!
Get relief from leg heaviness, cramping, and pain
Fill out this form to book an appointment: