Dr. Jasmine Koo is a valuable member of the team at our vein clinic in San Diego, California. She's a nationally renowned vein doctor specializing in the latest minimally invasive vein treatments for spider veins and varicose veins. She's currently seeing patients at the vein clinic in San Diego. Please schedule an appointment and request FREE insurance verification!

Jasmine Koo MD
Your Vein Doctor at San Diego, California
Dr. Koo was born in South Korea and raised in Seattle, where she graduated with Honors from the University of Washington. She has an exceptional educational background, having acquired her medical degree from the Chicago Medical School.
Dr. Koo completed her residency training at the prestigious Detroit Medical Center, specializing in Diagnostic Radiology. After her residency, she completed fellowship training in minimally invasive spider vein and varicose vein treatments at the University of Texas Interventional Radiology Department.
As such, Dr. Koo is uniquely qualified to treat spider veins, varicose veins, and other vein problems using the latest cutting-edge vein treatments in San Diego.
CHICAGO MEDICAL SCHOOL
THIS SCHOOL CREDENTIAL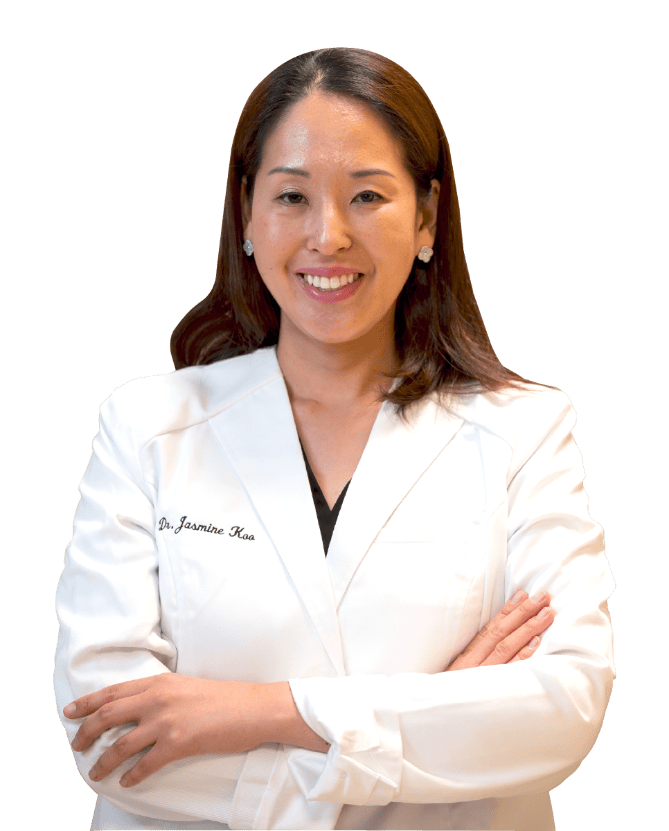 YOUR VEIN TREATMENT OPTIONS IN SAN DIEGO, CALIFORNIA
Do you have spider veins, varicose veins, or other symptoms of vein disease?
Dr. Koo carefully assesses the root cause of your vein problems using advanced vascular imaging techniques and curates individualized treatment plans. Please come in for a consultation and discover your vein treatment options in San Diego, California. Most insurance providers cover minimally invasive vein treatments.
Endovenous Laser Ablation (EVLA)
Radiofrequency Ablation (RFA)
VenaSeal
ClariVein
Sclerotherapy
VARICOSE VEIN TREATMENT RESULTS BOOK NOW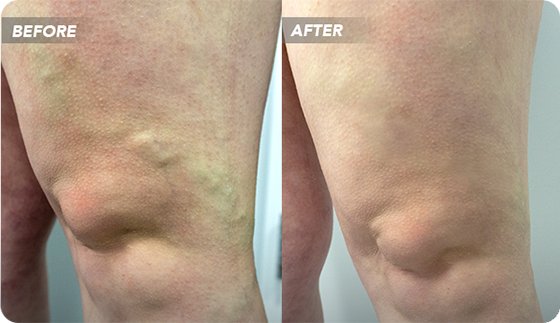 SPIDER VEIN TREATMENT RESULTS BOOK NOW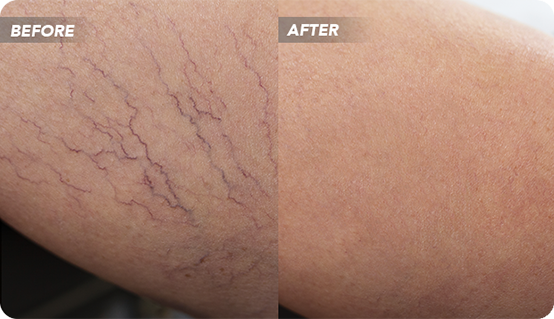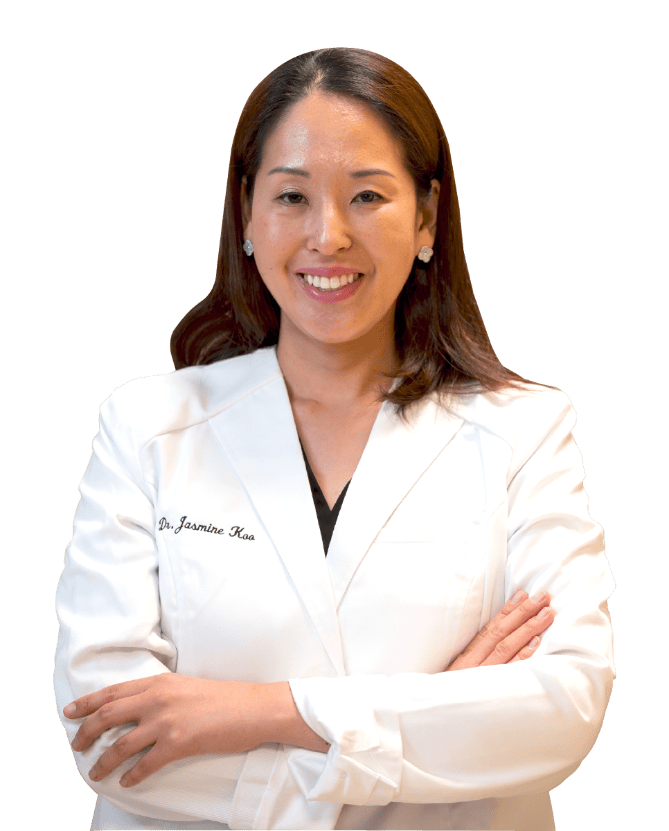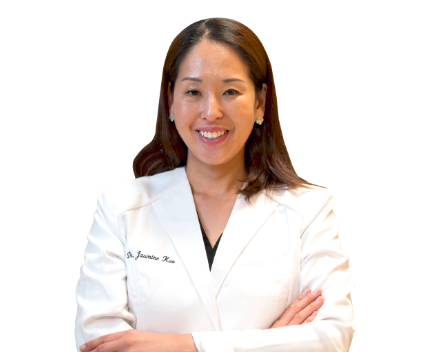 Let us give you a
Life-changing Experience at the San Diego Vein Clinic!
Enter your information below to get started